real testimonials
What They
Say About Our
Company?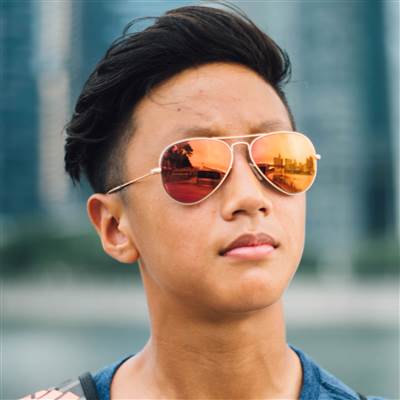 Good job everyone, its just the beginning right now
Edmond truong
(Formation Fi)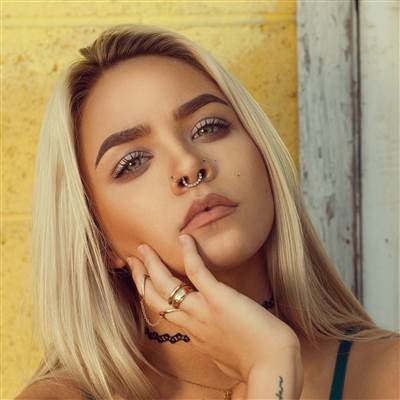 Great work guys, listing day is always very nervous, with you backing us up we had the confidence we needed to plow through the unexpected issues.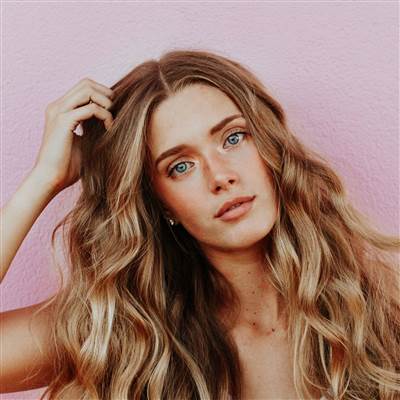 You did an awesome job on cash tech. Let's work on all of my projects together. You're the best In the industry.